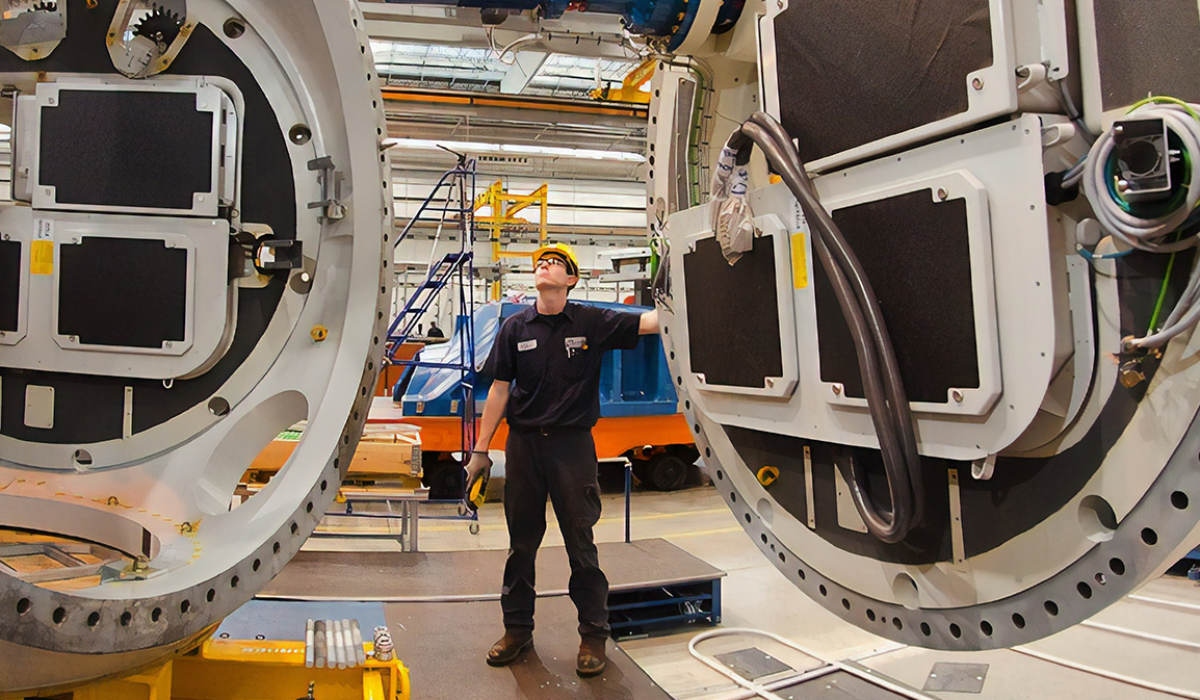 Staffing Solutions You Can Trust
Connecting technical professionals and successful employers for more than 30 years.
We Are Specialists
Commited to Innovation
In technical professions, it's important to find the right fit. Whether you're an employer looking for someone with highly specialized skills, or a professional hoping to make the most of your unique expertise, we can help. We know what it takes because we've been hiring and placing top technical professionals for more than 30 years.
If you don't want a run-of-the-mill position or employee, don't settle for a one-size-fits-all staffing firm. Trust the experts—turn to PDSI.
Senior Controls Engineer
2023-10-16
Wilmington, OH
We're Here to Help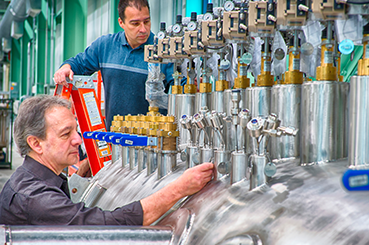 Our dedicated team is always happy to hear from you and eager to assist.
Submit a Resume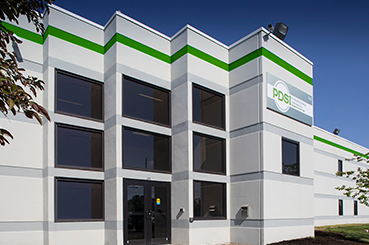 Your ideal job may be just a few clicks away. It only takes a moment to find out!
Find Talent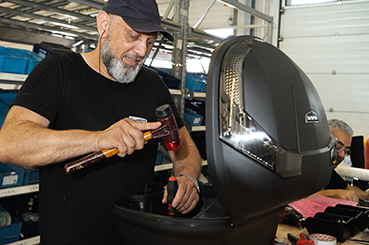 Your ideal candidate may be just a few clicks away. It only takes a moment to find out!
We Make it Personal
Successful Innovation
Simply stated, our success depends on yours. We want to ensure that every placement is a great fit for both company and employee, so we go the extra mile to invest in your long-term success. With PDSI, you can depend on clear, honest communication and look forward to outstanding results.