Who is PDSI?
At Production Design Services, Inc., we know how crucial it is—and how challenging it can be—to hire the best technical professionals. That's because we've been doing it ourselves for more than 60 years.

After building a thriving robotics and automation company for a couple of decades, we realized that our expertise in filling professional positions could benefit our clients and other companies, and fill a significant need in the marketplace. That's when we launched PDSI Technical Services.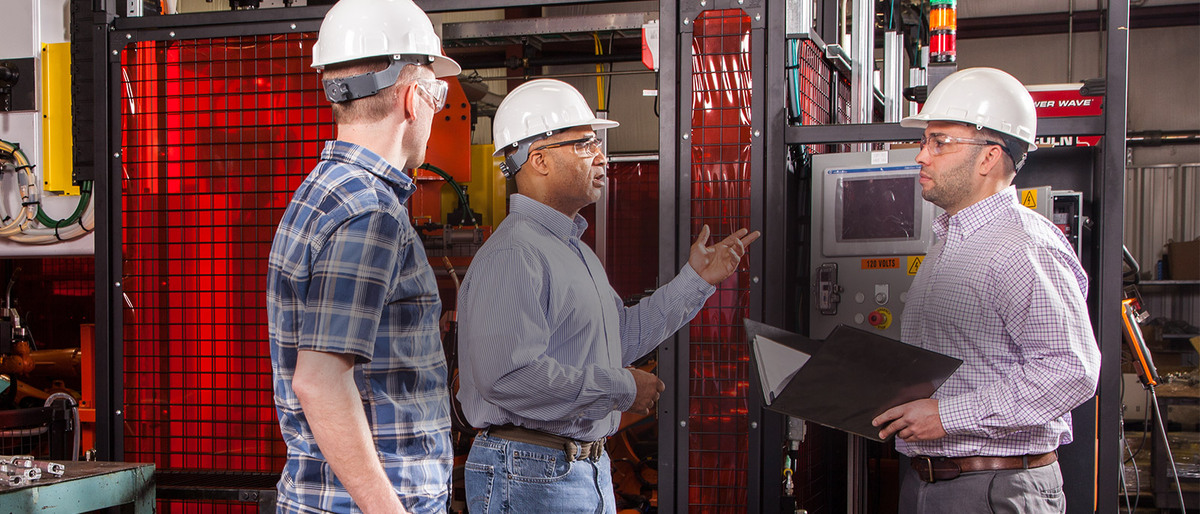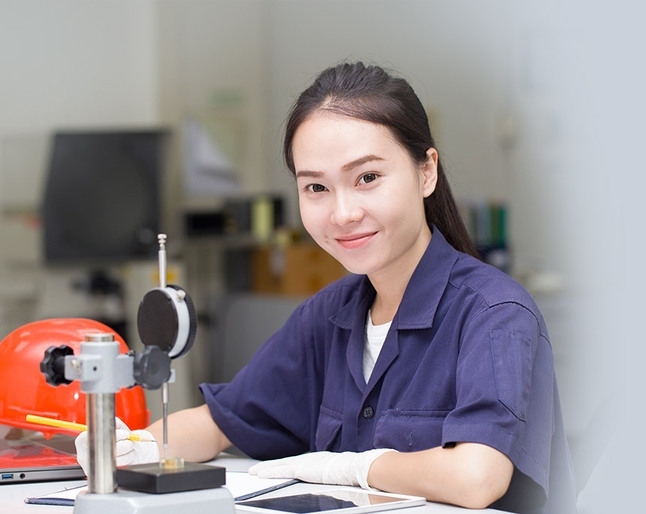 Staffing Solutions
Since 1977, we have placed thousands of engineers, designers, technicians, and other professionals with leading companies across a wide variety of industries. Whether you want to hire someone for a short-term contract, a project role that could lead to a permanent position, or a traditional, full-time job, we can find you the perfect fit.
Delivering Results for 30+ Years
Whether you are a technical professional looking for a great job with an outstanding company, or an employer eager to find an ideal candidate to round out your team, your search is over. You no longer need to waste time with general-purpose placement agencies or self-service job boards. With PDSI, you can count on personal support from dedicated experts who understand what you need—and can deliver it quickly, efficiently, and with outstanding quality.